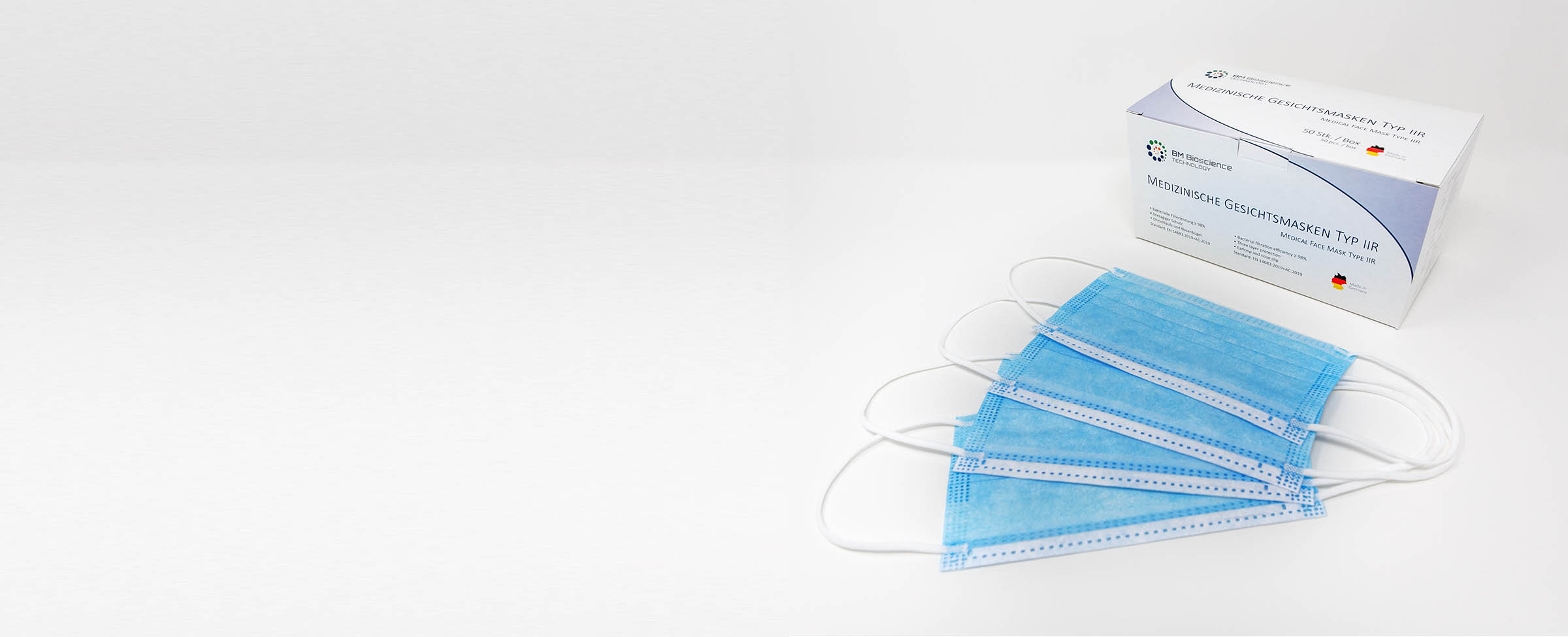 BM-BioTec® masks are produced in Laage in Greater Rostock.
Our customers benefit from the proximity to the production site. Deliveries are ensured even in times of crisis.
Medical face masks made in Germany
Learn more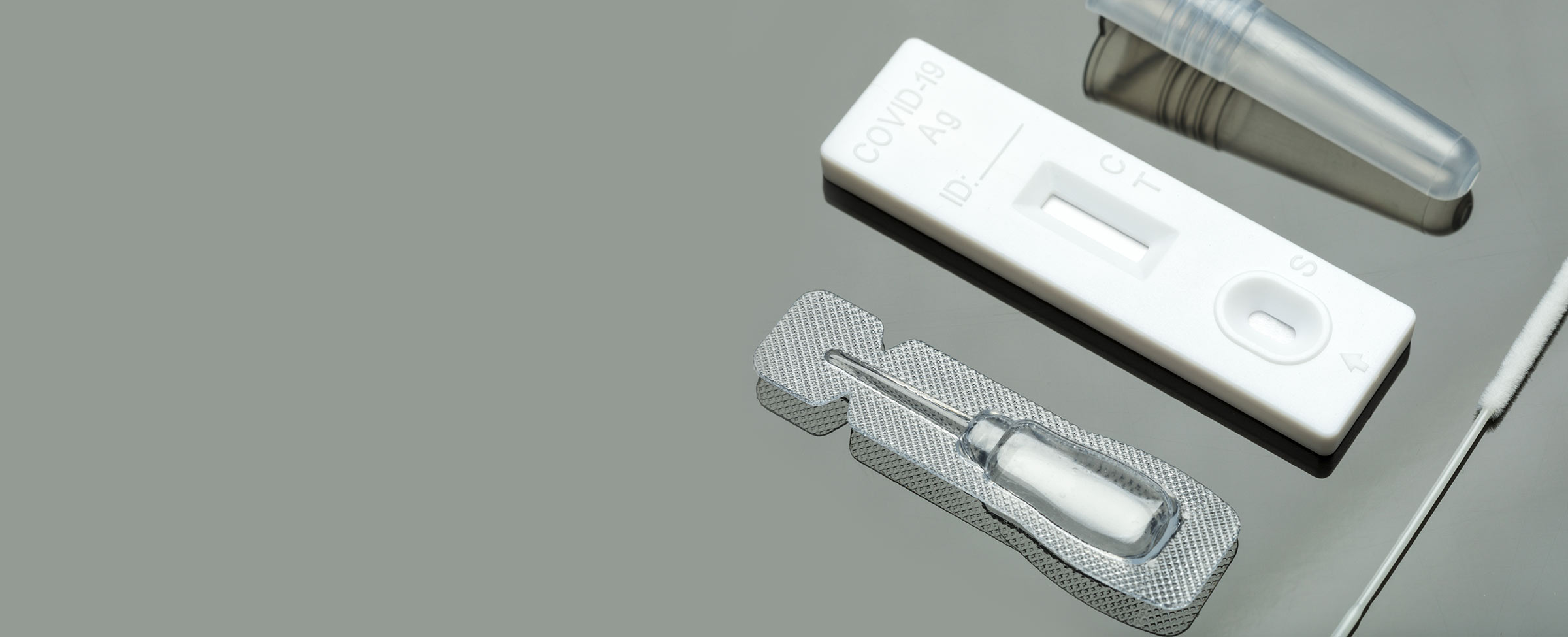 The painless rapid test for easy self-application – anywhere and anytime.
SARS-CoV-2 Rapid Antigen Test

Learn more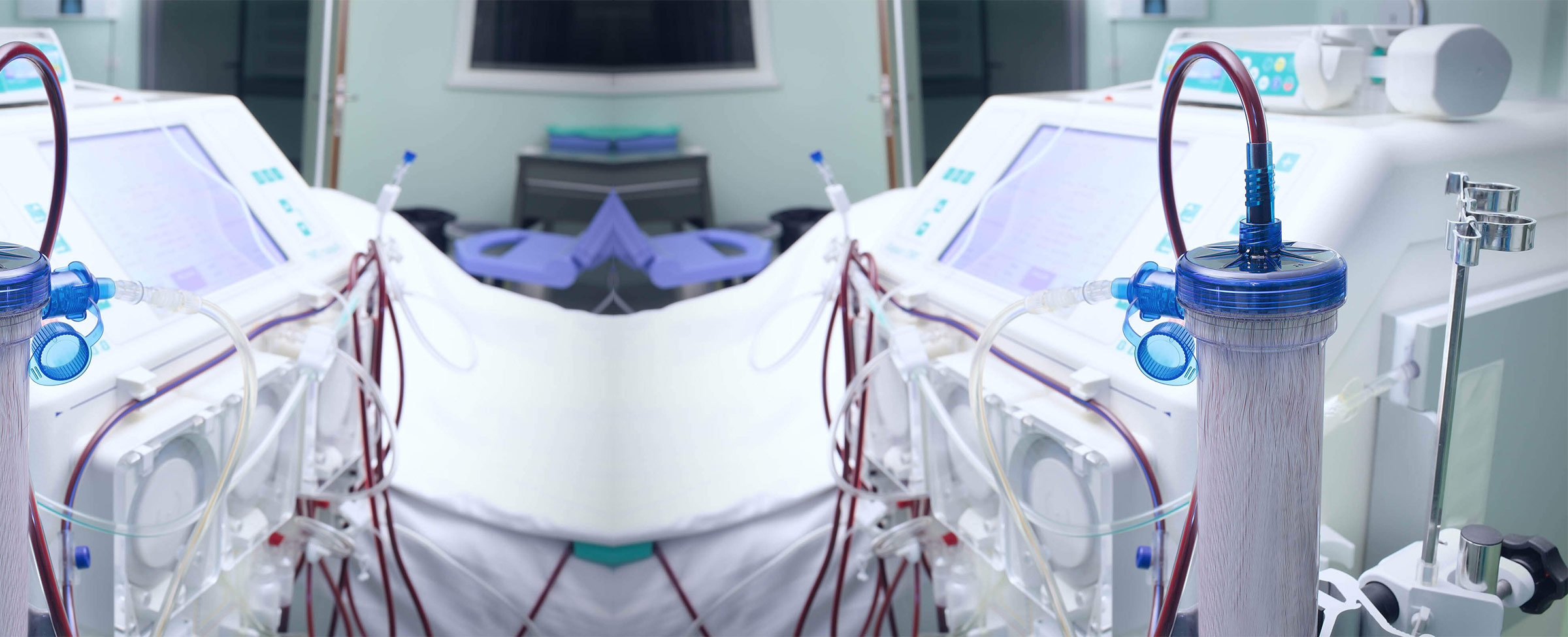 Our head office is the Airpark Laage in Greater Rostock. Our leading employees have acquired their well-founded know-how in other medical technology companies and contributed them to our company. This combination of a young, innovative company structure and experienced employees creates a dynamic that makes us particularly flexible and powerful. Our performance is the development, manufacture and sale of dialysers and complementary products – in high-tech quality that meets the highest standards.
Welcome to
BM Bioscience Technology


Learn more
Navigation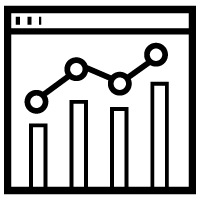 About us
We are a young and committed company. Ambitious, innovative, growth-oriented. Founded in 2017 as an international…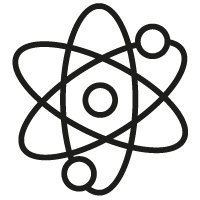 Focal points
Of course, all our products meet the relevant standards and have the appropriate certificates. The result is excellent medical…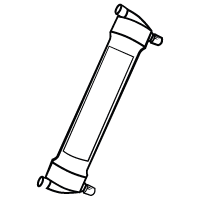 High-tech dialysers
The requirements for dialysis filters are as diverse as the specifications of the treating hospitals and doctors. That is why, in addition to a …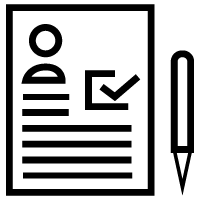 Career
We are growing. Grow with us. We are constantly looking for new, motivated employees: young professionals or newcomers…