We want to be at the top!
We are a young and committed company. Ambitious, innovative, growth-oriented. Founded in 2017 as an international joint venture between the German MedTec Holding GmbH and the Chinese-owned Biolight Healthcare GmbH.
Focal points
Of course, all our products meet the relevant standards and have the appropriate certificates. The result is excellent medical devices that guarantee our customers the highest possible levels of safety.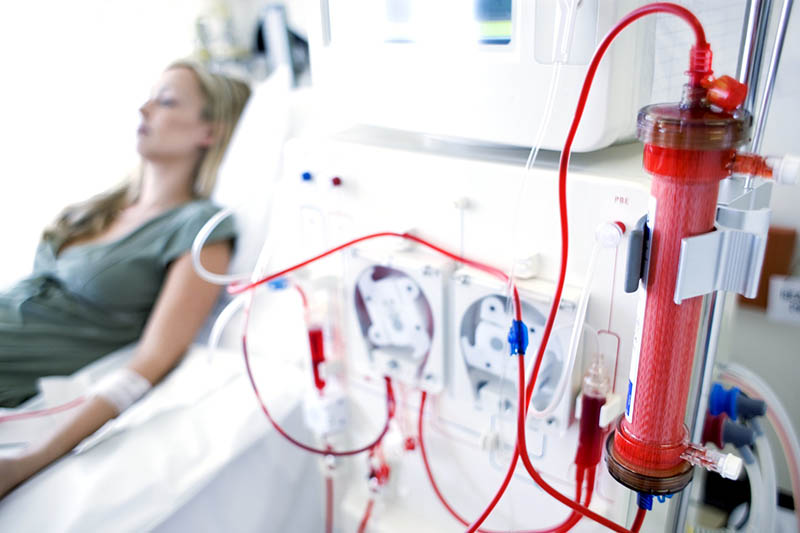 Development
The focus of our efforts is development. The optimization of our products with regard to performance and safety is the essential success factor of our company.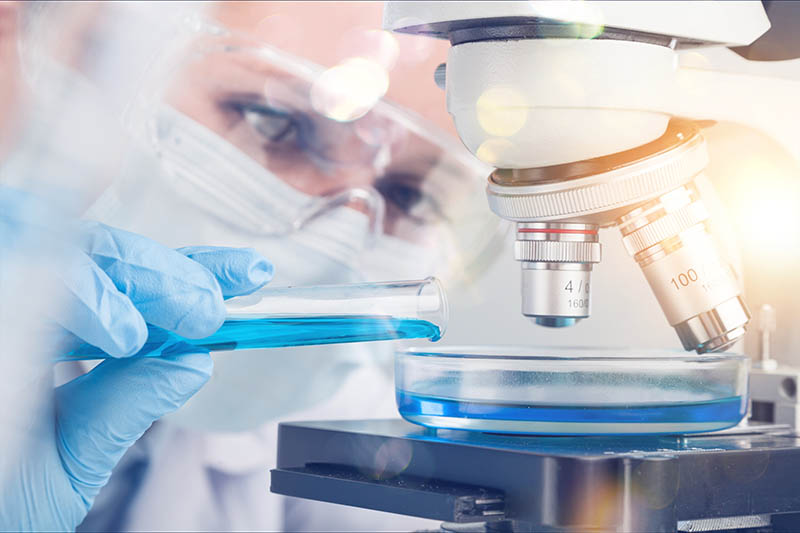 Research
In addition to development, we also focus on Quality assurance. We are constantly researching the improvement of performance analyses.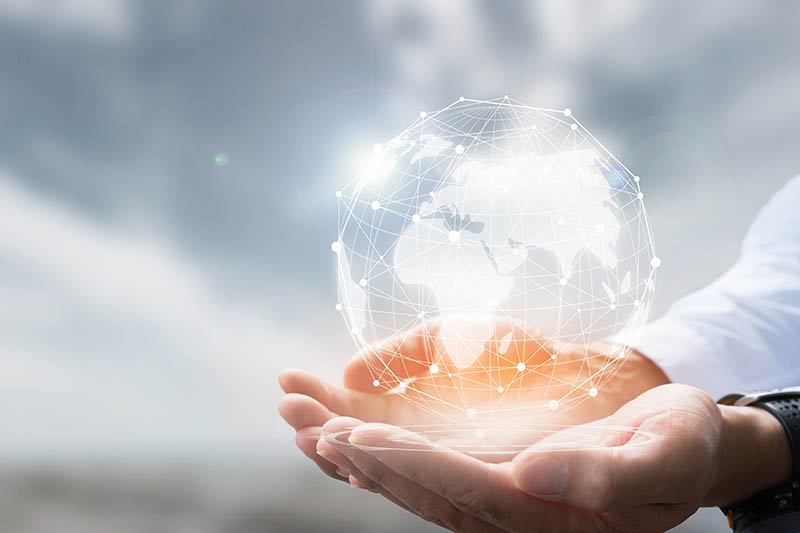 Perspective
We are internationally oriented. In addition to the European market, we see our perspective in global exports.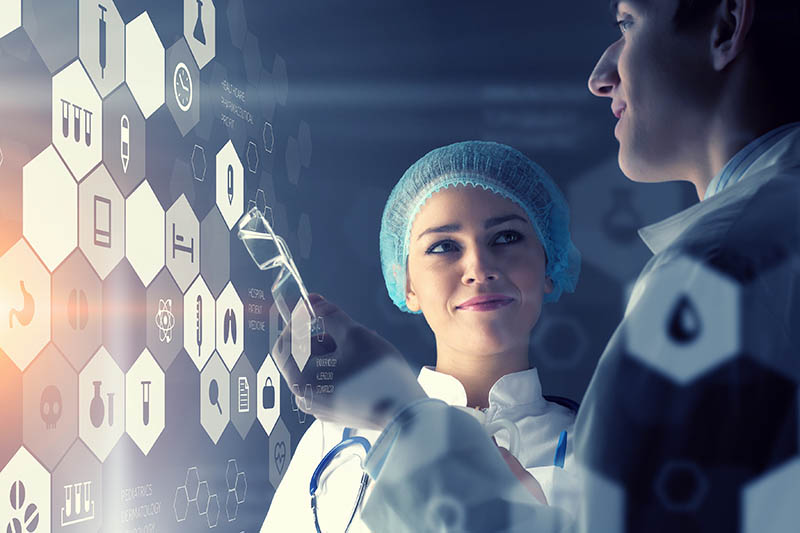 Quality & Innovation
We are still a newcomer in the market. But we want to do more. To the top!
Especially in terms of quality and innovation. These are our strengths. We will use them and continue to expand – for the sake of medical progress.