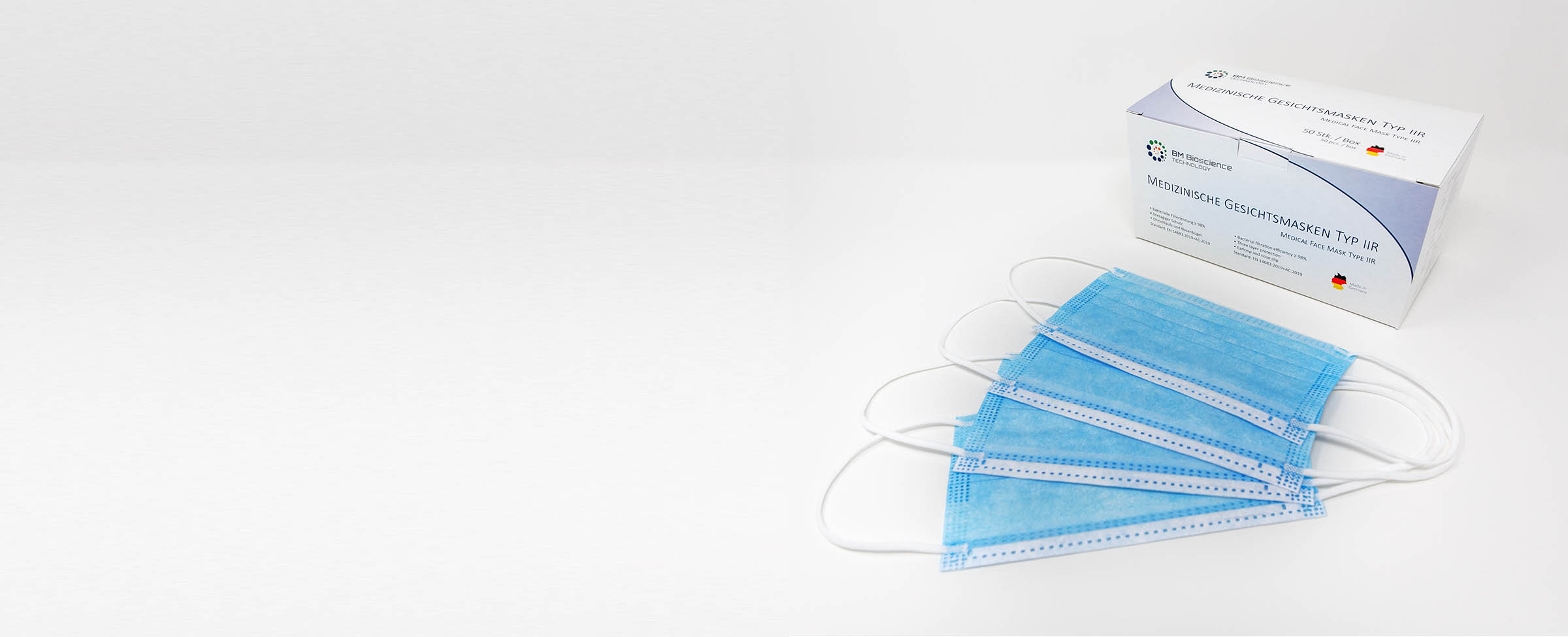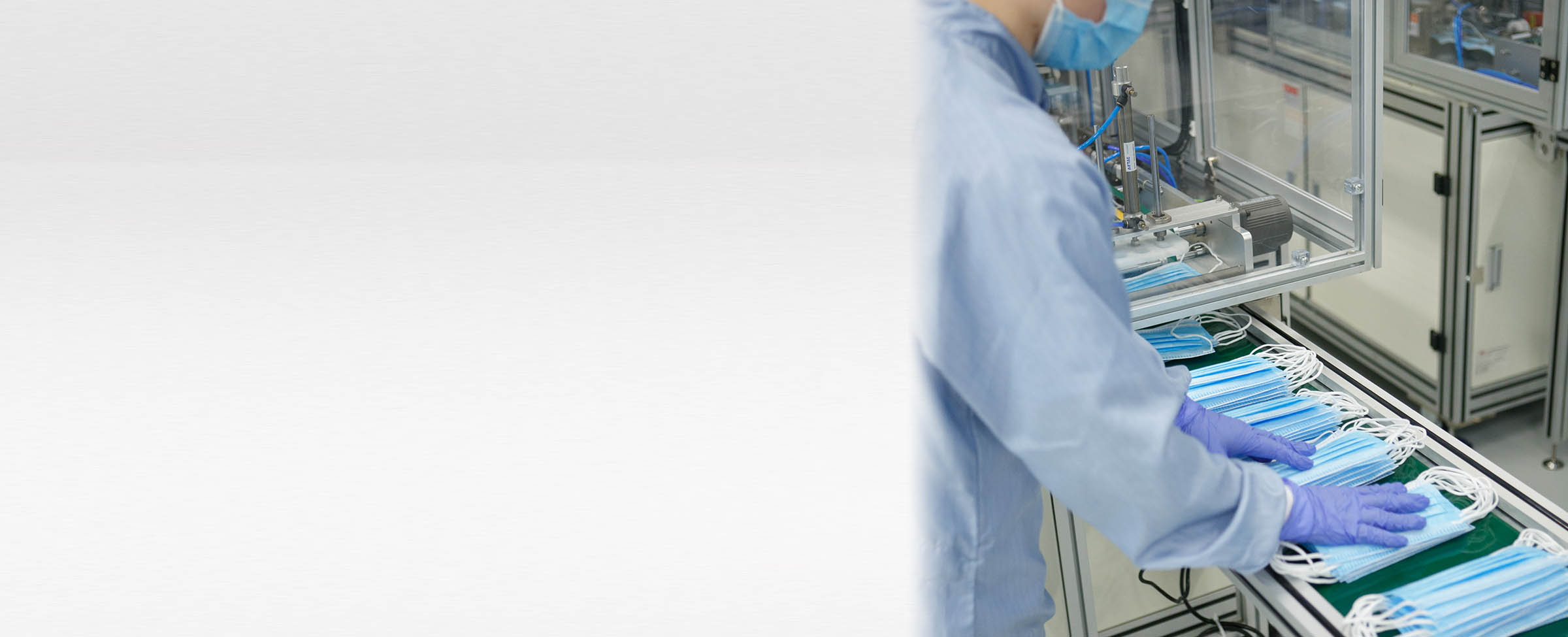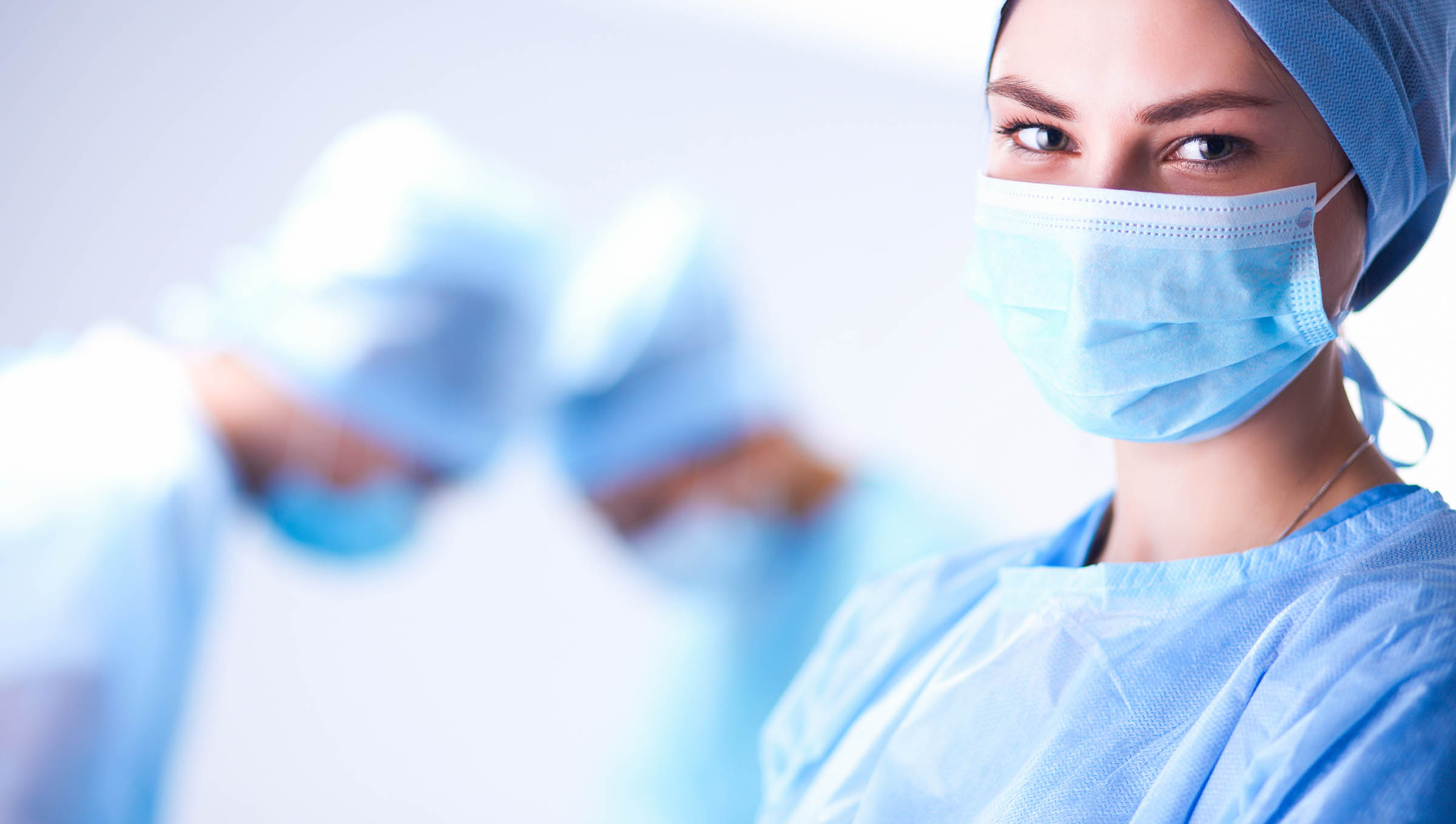 Protect yourself and others!
With our BM-BioTec - masks you are making the right decision to protect your health and to take responsibility for those around you. A facemask primarily reduces the risk of infecting others with the new corona virus or other droplet infections.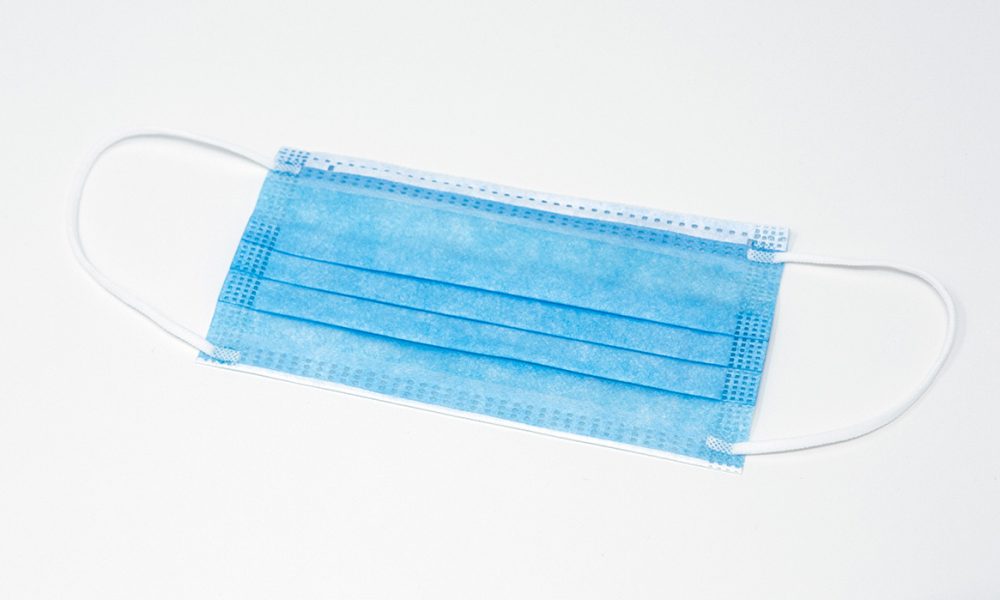 Due to the coronavirus pandemic, the German government has decided to procure medical protective equipment centrally.
We would like to make a contribution to this by expanding our product range and producing face masks at our plant in Laage in the future. The BM-BioTec – masks consist of three high-quality layers. The flexible nose bridge and elastic ear straps ensure optimum wearing comfort.
Specifications of our face masks
Identification
Medical Face Mask Type IIR
Article
BM03M03
Description
3-layer mouth-nose protection with elastic ear loops and adjustable noseband for high wearing comfort
Dimensions
17,5 cm x 9,5 cm
Material
Inner and outer layer: Non-woven fabric (polypropylene)
Middle layer (filter medium): Meltblown (Polypropylene)
Ear loops: Elastane
Nose clip: Wire (polypropylene coating)


Performance
Bacterial filter efficiency: ≥ 98 %
Pressure difference: < 60 Pa/cm³
Microbiological purity: ≤ 30 KBE/g

Biocompatibility
No cytotoxic reactions
No skin irritation reactions
No sensitizing reactions
Standard
EN 14683:2019+AC:2019
Directive 93/42/EEC
Medical Devices Act
Packaging
50 pieces / dispenser box
Expiry date
Disposable product
Test report medical face masks
Test report sensitisation