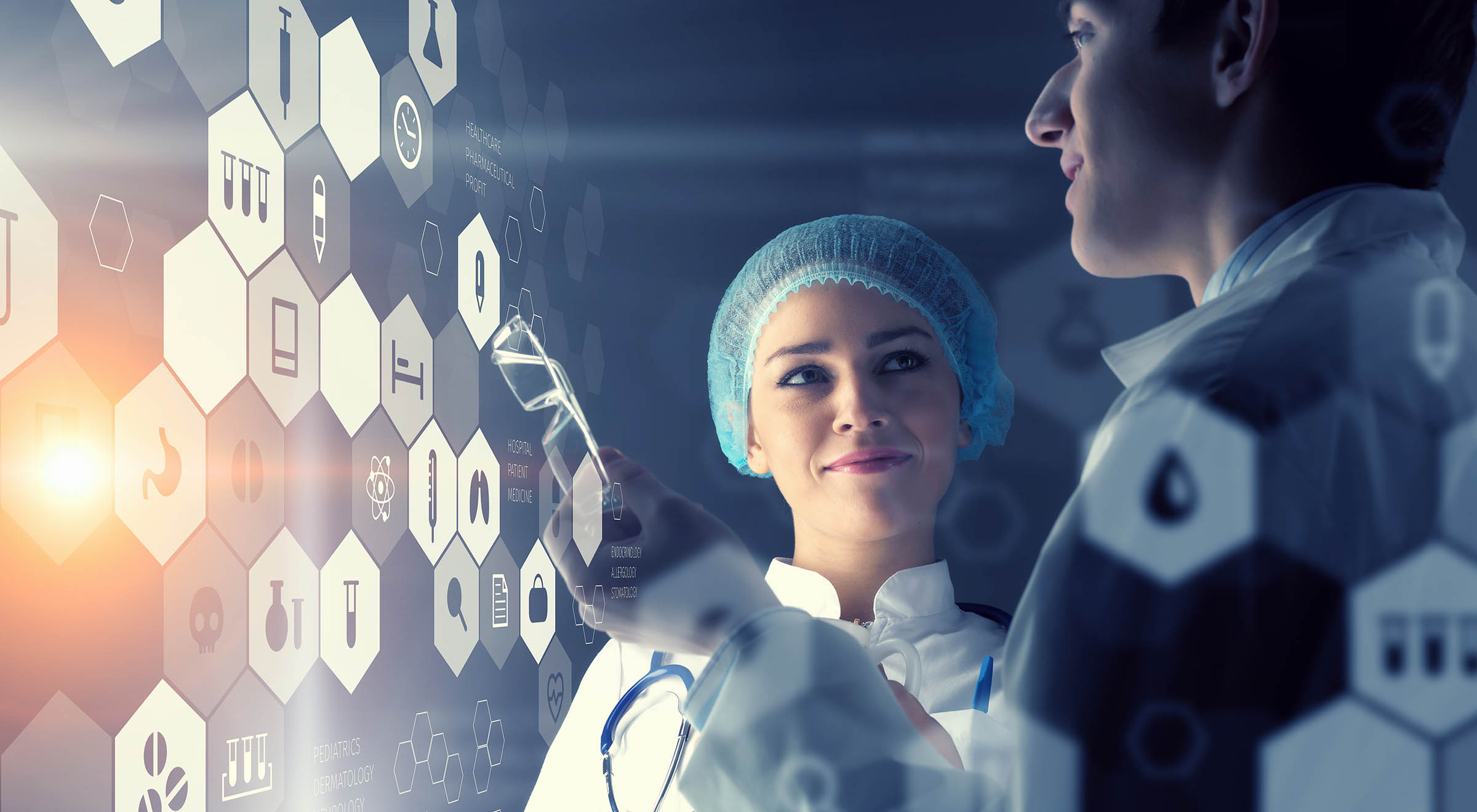 Our Philosophy
People are getting older, the quality of life is increasing, especially in old age. This results from the triad: forward-looking medical research, innovative pharmaceutical technology and high-tech medical technology.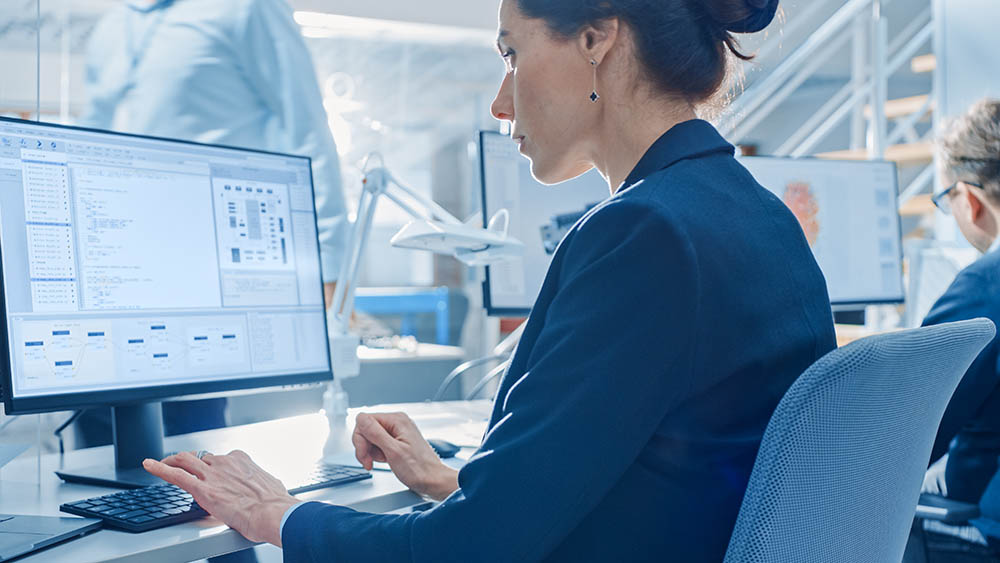 We don't compromise on quality!
Those active in this sector have a great responsibility. Human lives depend on the performance of these products.
We are aware of this responsibility and make no compromises when it comes to the quality, reliability and safety of our dialysis products.
In dealing with our customers, suppliers and employees, we are always cooperative. We treat everyone who works with us with openness, respect and fairness. This eye-to-eye contact frees up resources, making work more valuable and therefore more effective.
We maintain the same kind of respectful interaction with the environment.
Sustainable business is a matter of course for us.
We continuously monitor all production processes for energy savings and environmentally damaging influences. Because without an intact environment, there is no secure future.