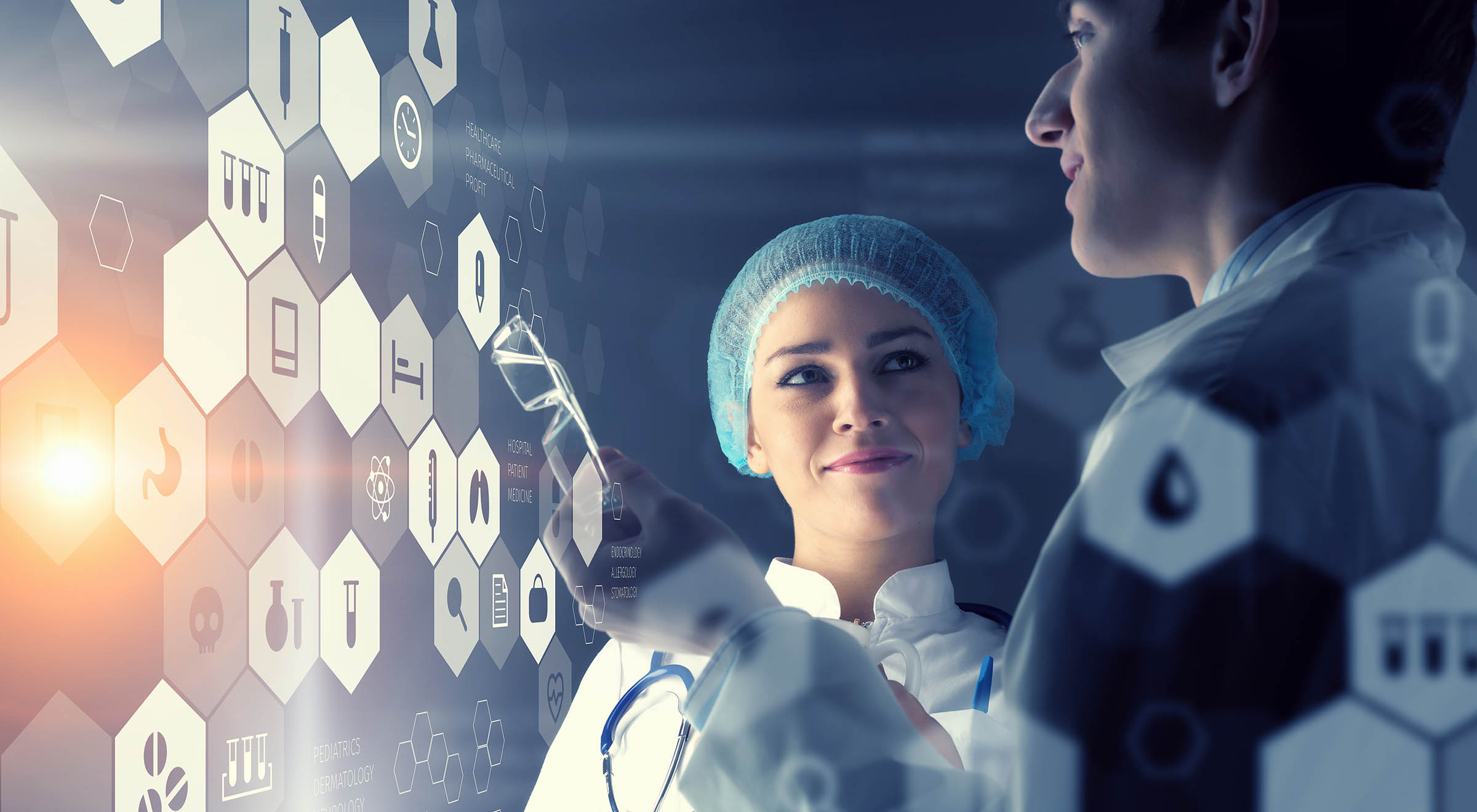 We are curious about innovations!
We are not satisfied with what we have achieved. Our ambition goes further. In retrospect, standing still may turn out to be taking a step backwards.We are constantly researching and developing new materials, technologies and processes in the manufacture of dialysers.
Only with the best can we achieve the optimum.
High-calibre experts work in our research and development department. Their creativity and scientific expertise are our capital, in which we continuously invest. It is part of our business philosophy to think and act in a forward-looking way. We are always looking ahead. What could be made even better? How can our products be further optimised?
These ambitious goals can only be achieved with a perfectly composed team. Our team consists of very experienced and young employees. As a growth-oriented company, this specific personnel structure has driven our success. Our growth continues. We are always looking for new motivated employees!